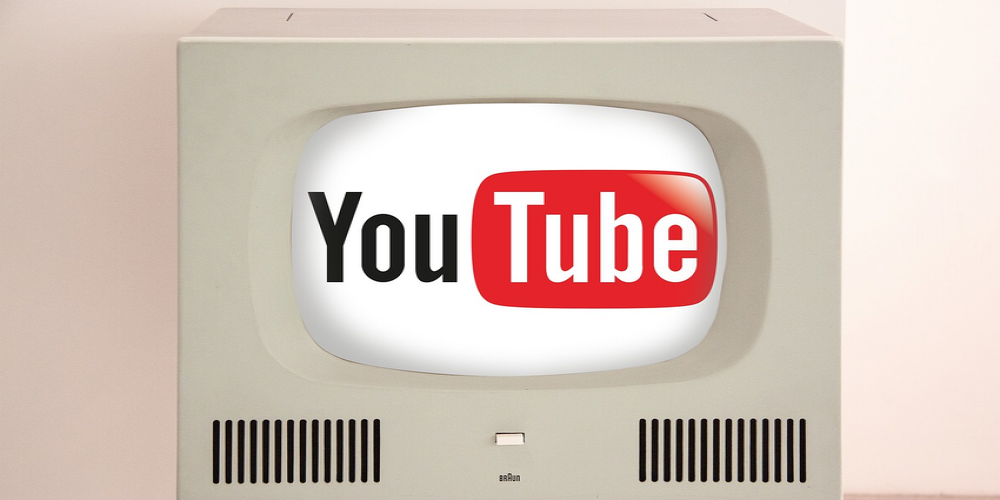 YouTube actively fights the competition of TikTok. Launched two years ago, YouTube Shorts captured some of the target audience's attention. The video service recently announced a new revenue-sharing plan to help Shorts creators make unique content that TikTok can't afford yet.
It is known that in the first half of this year, YouTube earned more than $14 billion, which is 9% more than in the same period last year. It is mainly due to the effectiveness of Shorts. On Tuesday, it became known that the company plans to launch advertising using this feature and share its income with creators. The share of authors after implementing the new plan will be 45%. The implication is that it will increase competition with TikTok even more.
Of course, this move was well received by many influencers. So, hairstylist Kris Collins (the nickname Kallmekris) noted that while other services simply provide creators with space and time on their platforms, YouTube offers financial support, thanks to which authors have the opportunity to make more creative and unique materials.
The plan to share income with influencers was YouTube's next step in expanding its audience. In the spring of this year, the company created a $100 million fund, which was utilized to encourage authors. The new approach should be a more effective bait for creative users. Tara Walpert Levy, the vice president, explained that the service shares a smaller percentage of its revenue with users because it takes a significant share of the profit to develop and improve Shorts. Moreover, according to the latest estimates, sales growth has noticeably decreased, and it is due not only to the global crisis but also to TikTok's influence.
How do you feel about this confrontation between TikTok and YouTube? Whose short video functionality and content do you like best?