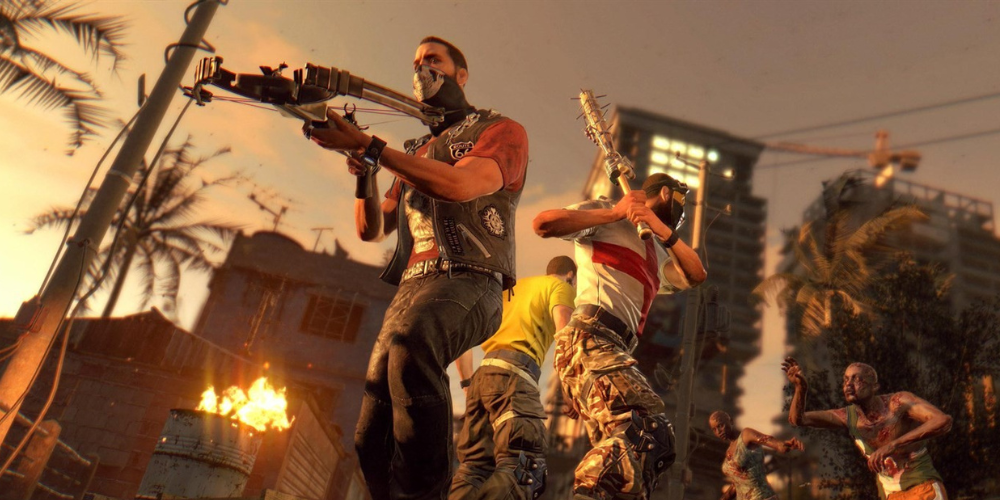 Epic Games Store has recently announced the addition of Techland's Dying Light Enhanced Edition to its free games catalog. This survival horror game is widely acclaimed and features intense combat, parkour-style movement, and an intriguing story. Players must navigate a post-apocalyptic world filled with danger and opportunity.
The Enhanced Edition of Dying Light has been remastered with improved visuals, additional content, and bug fixes. Players will have access to new weapons, skills, and outfits, as well as an expanded story campaign and online co-op mode. The improved visuals are particularly impressive, with higher-resolution textures, increased draw distances, and improved lighting.
The game also offers an array of creative tools which players can use to create their own custom missions. These custom missions can be shared with friends or uploaded to the game's online community. Dying Light also supports modding, allowing players to customize the game to their liking.
Players will find plenty of challenges in the game's expansive open world. Not only must they battle zombies and other hostile forces, but they must also contend with the elements and scavenge for resources. The game's day/night cycle adds another layer of tension as the zombies become more powerful at night.
Dying Light Enhanced Edition is currently available to download and keep for free on the Epic Games Store. Players who take advantage of this offer will be able to experience an intense survival horror experience with improved visuals, additional content, and plenty of challenges. It's a great opportunity for gamers to get a fantastic game for free.