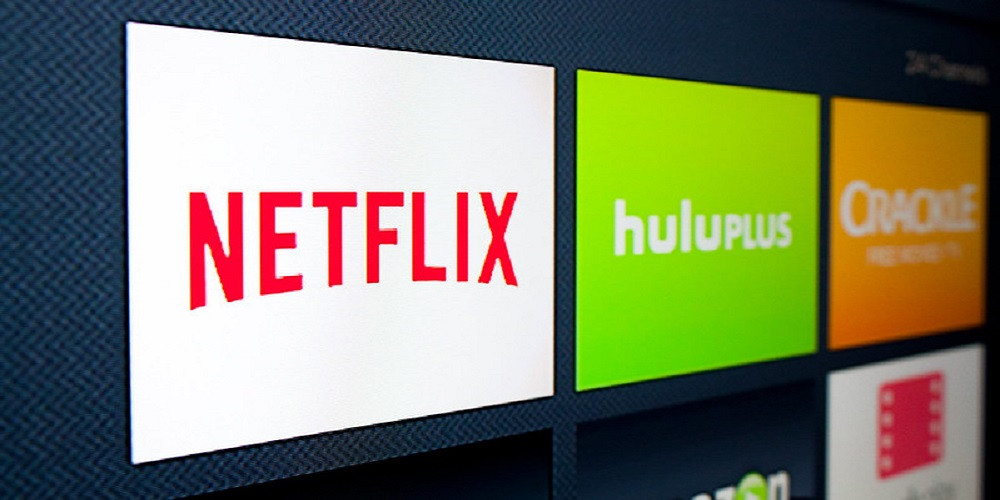 Exclusive version of the "Heads Up!" app will be available worldwide thanks to Netflix. Over 220 million subscribers will have access to 28 new decks from the Shadow and Bone, Bridgerton, Squid Game, and Stranger Things series. Also, there will be decks inspired by important social channels such as Strong Black Lead, NetflixIsAJoke, and Geeked. The application was created by Gasket Games, which has already made successful projects, including Storm Ground for the Warhammer Age of Sigmar universe.
"Heads Up!" from Netflix supports 13 languages for iOS and Android devices, including Thai, Portuguese (Brazil), Japanese, Korean, German, Italian, and French. The game will feature decks with various themes, including true crime and rom-coms. Those decks inspired by social channels will include video games, comic books, fantasy, horror, and sci-fi. And decks for Strong Black Lead will be full of projects with black actors.
Netflix Heads Up! will be an excellent choice for leisure with family and friends in the evening. After choosing a category, player holds the device over his head and tries to guess what word he has while the other players try to tell him without directly telling them.
With the help of the application, you can share recordings of games with friends and family on social networks. The appearance of this game expanded the list of games on Netflix to 27. Company representatives hope to reach the mark of 50 games by the end of 2022.
Do you like Heads Up! from Netflix? Do you think it is the right decision to expand the number of games on the platform? Please share your thoughts with others below.