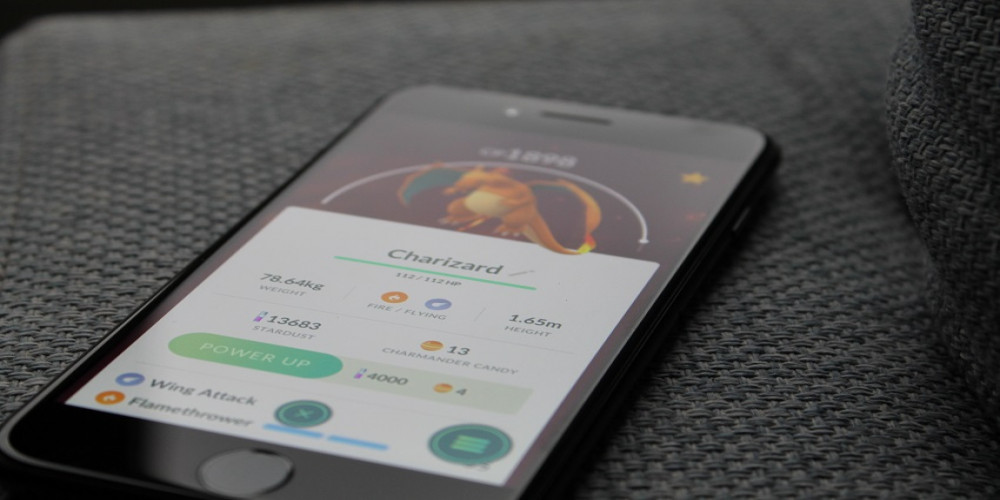 Devoted fans of the Pokémon universe were shocked to witness Scarlet and Violet's problems. They began to spread their frustration online among the international community. It seems like the new series may have its own issues.
The Pokémon Scarlet and Violet series are considered to be one of the brightest and possibly most ambitious games made by the company for a long time. While fans could not wait to play it, there are too many problems that appear in front of them that can't be ignored. The overall performance is lower than it was expected and trainers from different countries feel disappointed.
You can see the fresh data on Metacritic. It turns out that Pokémon Scarlet, which was the one that users managed to rate in a short period of time, received 2.9 points out of 10. Explaining low points users mentioned glitches in the game, problems with the frame rate, textures, and even unsteady graphics. These scores became the spotlight of players around the world. Every player was trying to prove the point in the new games. Even critics were not able to stay aside. The most heated discussions were about Pokémon Company International and Game Freak developers which could not handle the new series properly.
According to the players, the main problem can't be covered by Switch, since there is a visible lack of optimization and games development. Some users said that they blame mainly the Pokémon Company that did not provide enough time for Game Freak to check the game, test it properly and make it advanced.
Other players noticed that the graphics were changed in the new games and it became less attractive and not as advanced as it was before. Perhaps players expected these games too much and now feel disappointed.
What do you think about the new games? Have you already tried to play them? Express your opinion in the comments below.