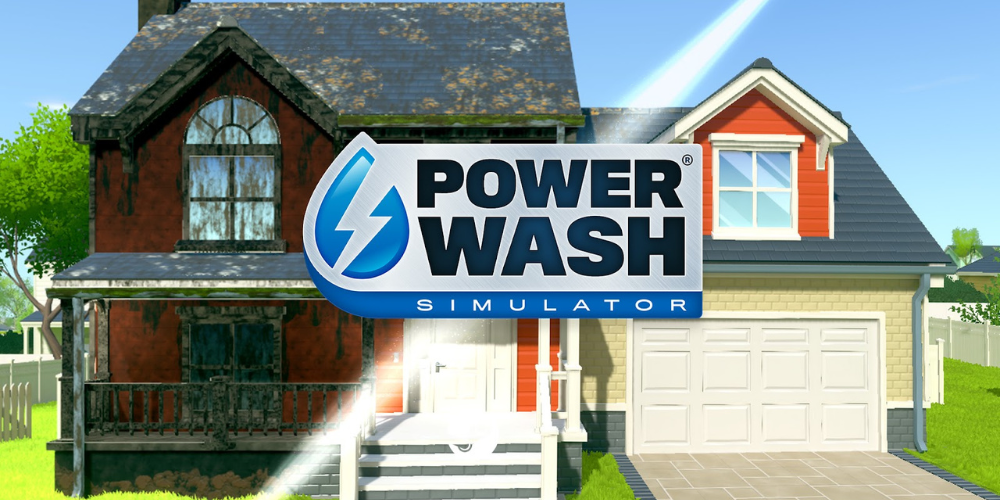 The creators of PowerWash Simulator have unveiled their 2023 roadmap, comprising both free expansions and premium special packs that will lead players through Muckingham and beyond. The first update, The Muckingham Files, is set to launch on April 18th, 2023.
Throughout the year, PowerWash Simulator gamers can anticipate exploring new regions and narratives within the original game world, as well as embarking on thrilling adventures outside of Muckingham via paid special packs. The developers have noted that plans may change during development, but they will keep players updated on any modifications.
The Muckingham Files update will bring new characters, locations, and stories to the base game's universe. Players can discover previously uncharted areas and delve deeper into Muckingham and its residents as the town's most in-demand power washer. The update will include new jobs at a Solar Water Plant and a Satellite Dish in the Mauka Aitu Desert, along with a grimy food truck in Muckingham's recreation ground.
Besides the fresh content, The Muckingham Files update will also enhance the narratives of existing bonus jobs, aligning them more closely with the primary storyline. The update will also feature various bug fixes across platforms.
Lastly, a physical edition of PowerWash Simulator will soon be available for collectors and console players. The boxed version is now open for pre-orders and is slated for release on June 13th, 2023.