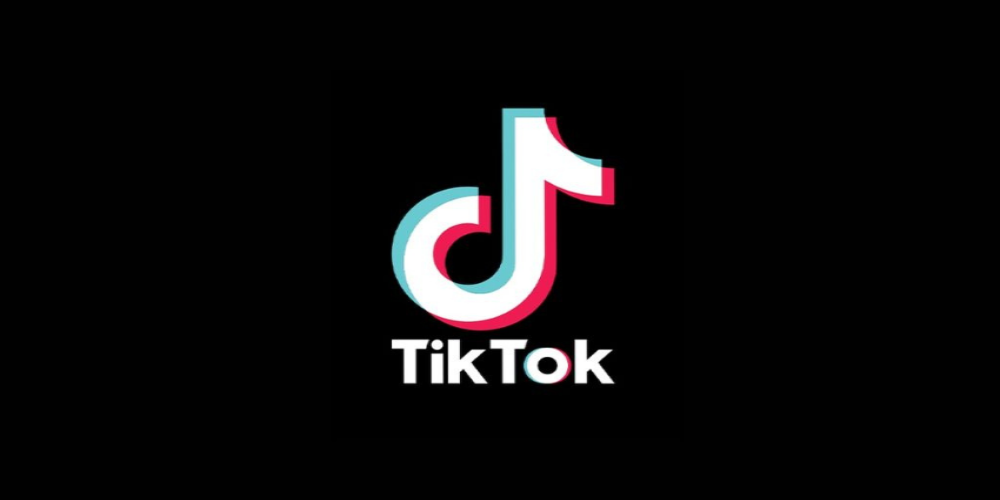 TikTok is the leading social media platform for short-form video content. The platform offers its users a wide range of features and tools to help them create, share and engage with their content. Recently, TikTok announced the addition of new features to its Promote advertising tool - targeting and boosting.
The new features will allow marketers to target a more specific audience and increase the reach of their campaigns. With the new targeting feature, marketers will be able to create campaigns based on demographic, geographic, and interest-based segments. This allows them to reach a more relevant and engaged audience. In addition to targeting, the new boosting feature will allow marketers to increase the reach of the campaigns by boosting the content to a larger audience.
The platform has been designed with new features to facilitate marketers in their creation and management of campaigns. Marketers are able to optimize their campaigns in real-time due to the features available. This makes it easier for them to track and adjust their campaigns in order to get the best results.
TikTok's new features are part of its effort to make its platform more appealing to marketers. This is part of their strategy to expand their advertising business and tap into new markets.
TikTok has added new targeting and boosting features to its Promote advertising tool. These features are designed to make it easier for marketers to create and manage their campaigns on the platform. Marketers can use the features to adjust their campaigns as needed in real-time. TikTok is introducing new features in an attempt to draw in marketers and grow their advertising business.